Your Team
About Medical Center
Thank you for visiting the website of Medical Center Parkway location. We welcome the chance to serve you and help you in Powering your Dreams. Please spend a moment on our website to see all the great things that make us unique. Please call or email me with any question you have. I look forward to helping you with all your financial needs.
Meet Lane Hargrove, Your Financial Center Manager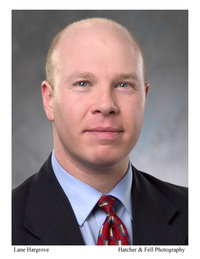 Personal Statement
In my 23 years of banking experience, I have learned that my customers need trusted financial advice from their banker. Knowing the name of your banker is rare today, and yet it is extremely important. I am committed to providing a trusted level of customer service and financial advice to customers and clients every day.
Experience
23 years in financial banking industry with a tenure of 7 years at First Tennessee Bank.
Education
Middle Tennessee State University Pre-law and Economics/Finance
Professional Affiliations
Life Insurance and Fixed Annuity Sales
Community Involvement
Heart of Tennessee American Red Cross current sitting Chapter Treasurer